Magento® 2 - Responsive Banner SLIDER and OWL CAROUSEL
Compatible with Magento® CE 2.0.x - 2.1.2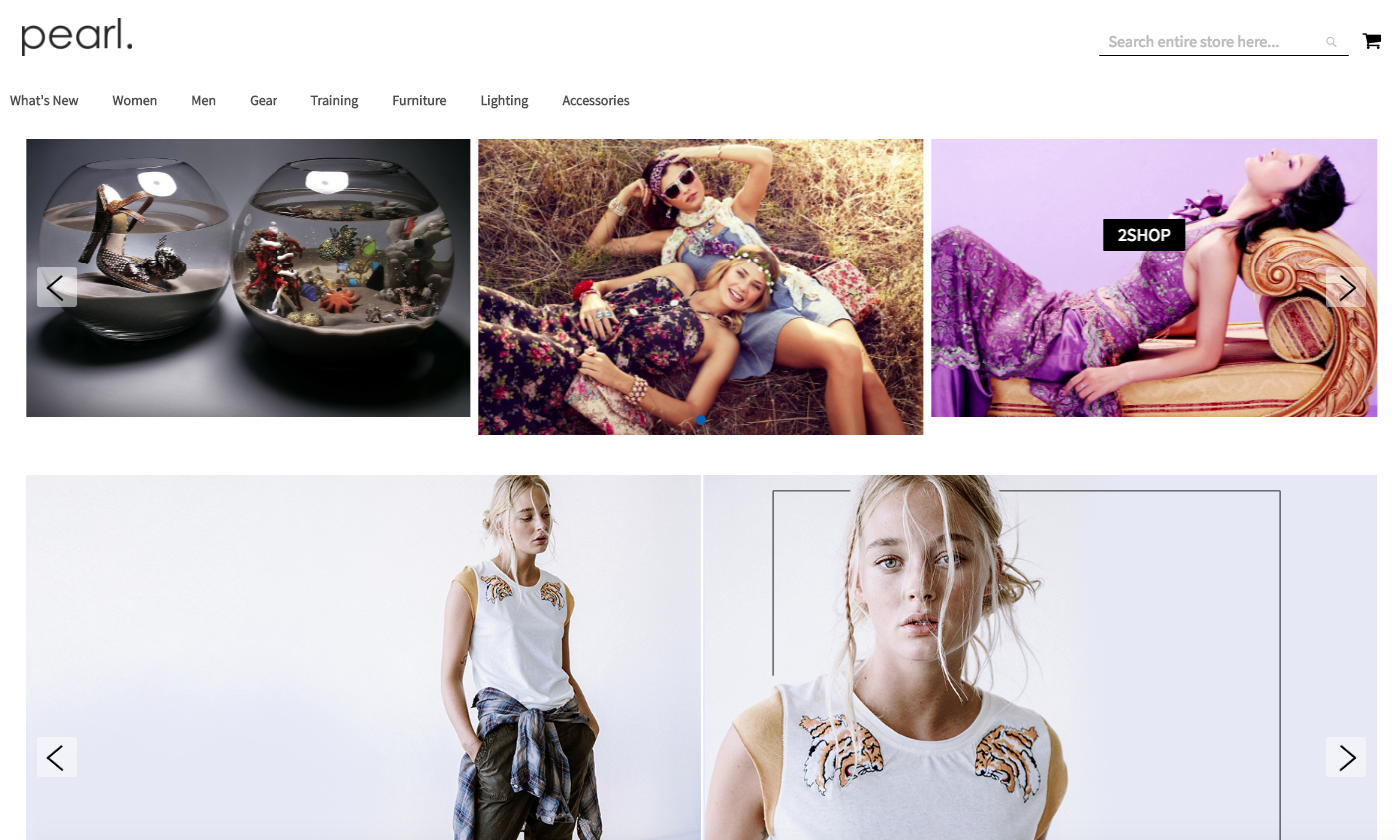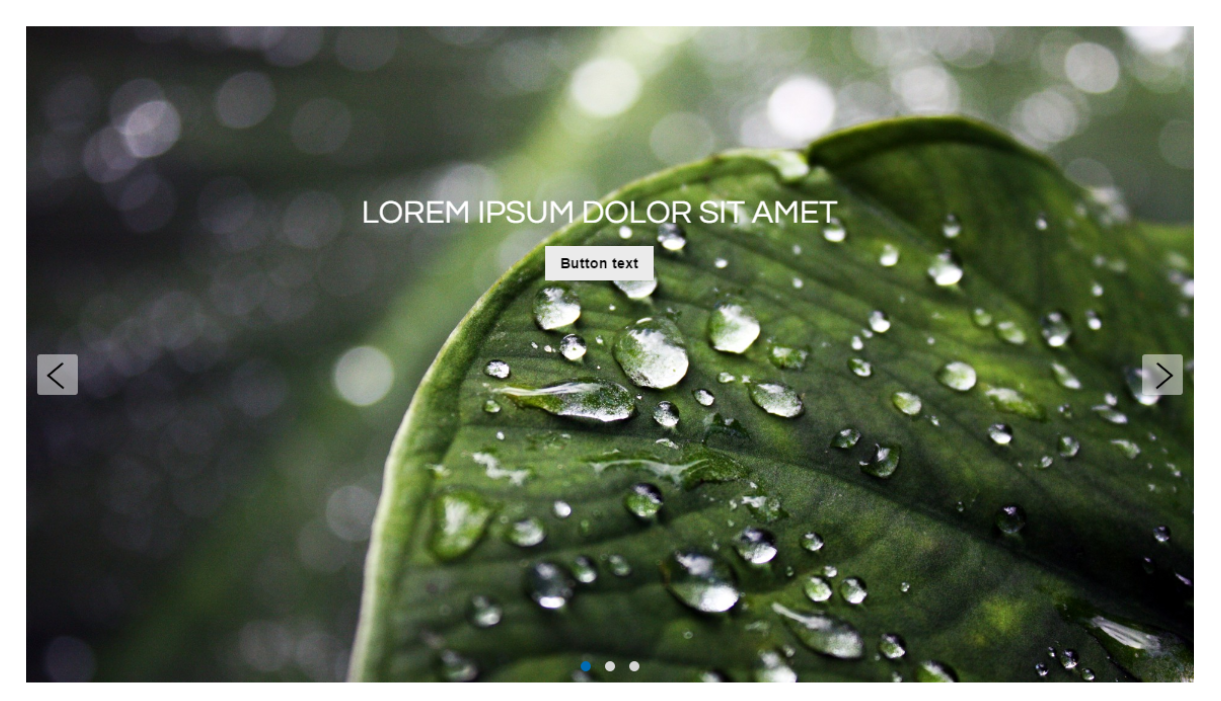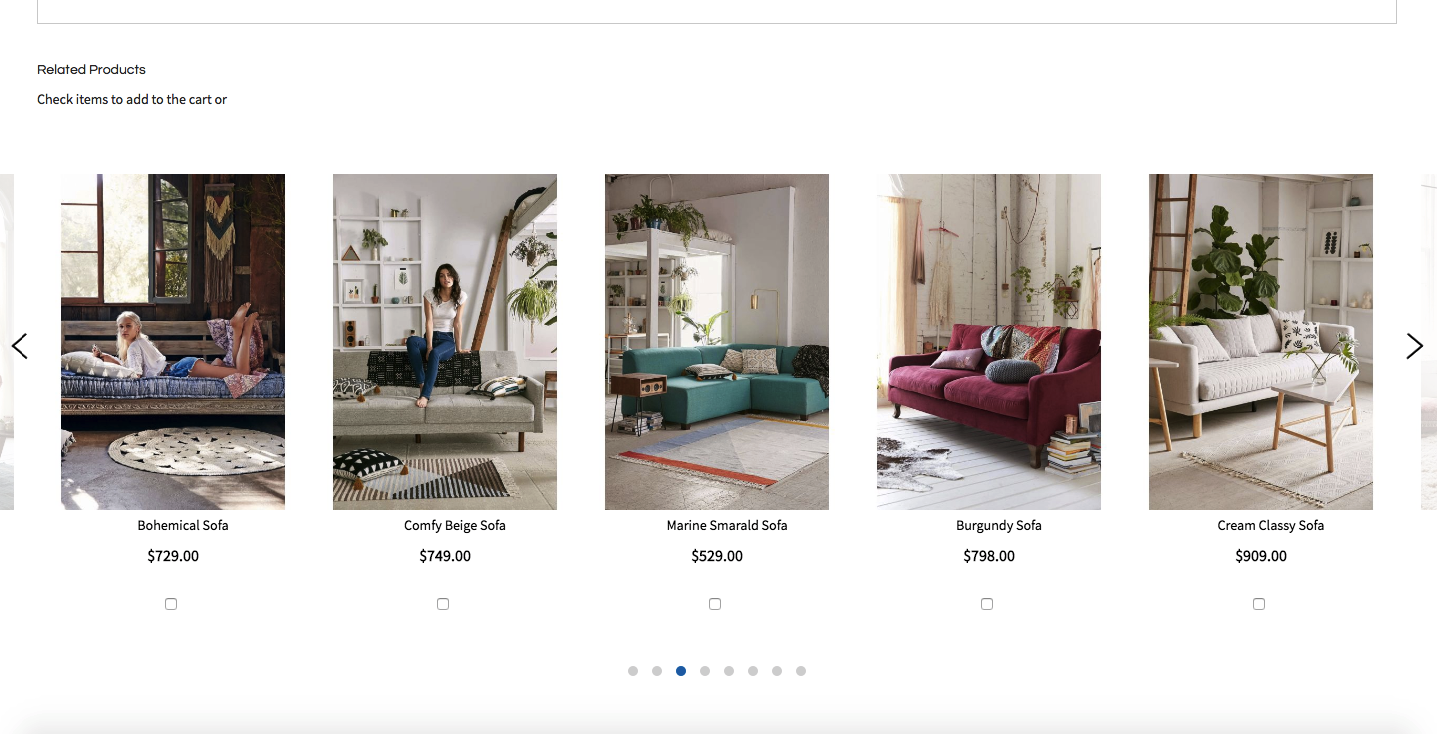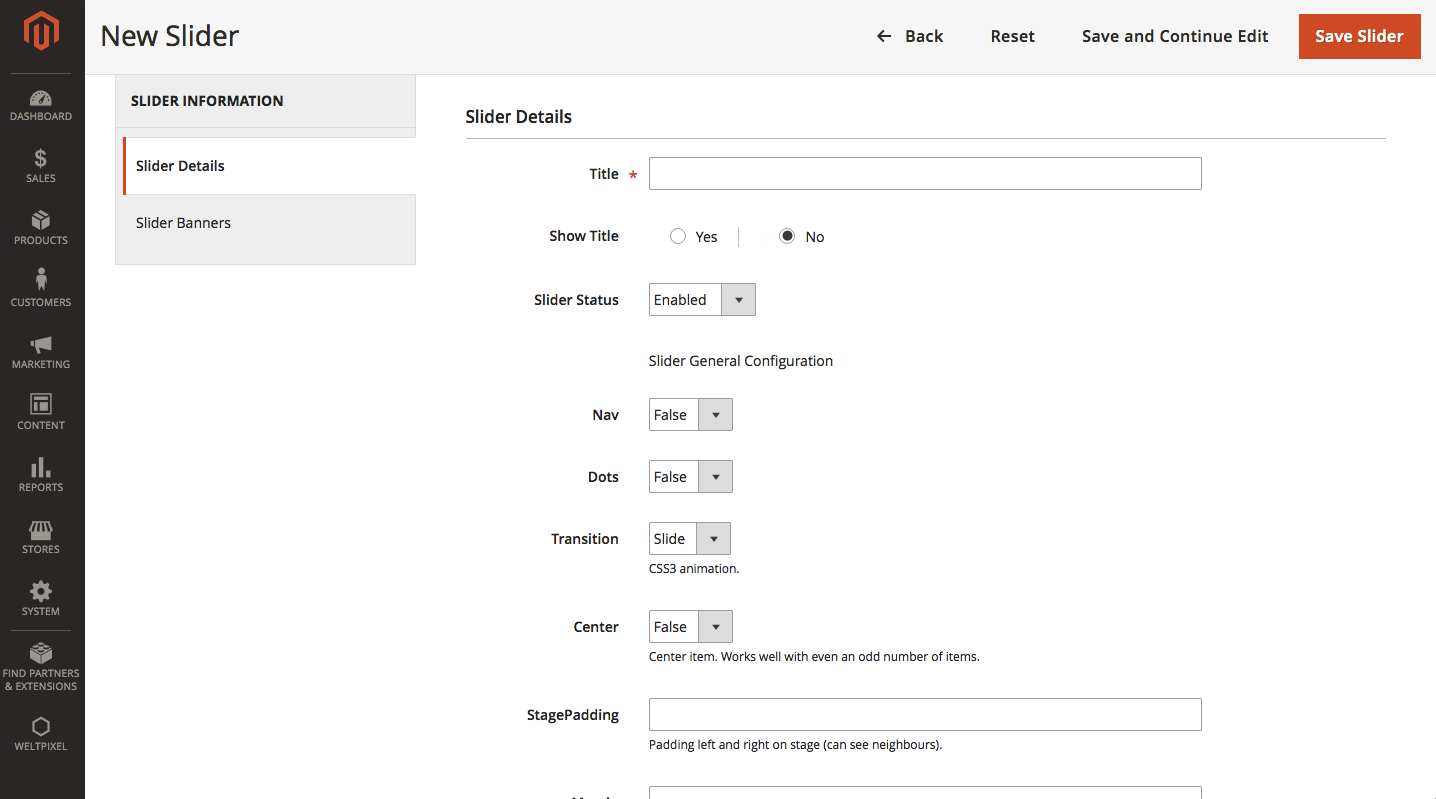 Responsive Banner SLIDER and OWL CAROUSEL
This fully customizable carousel enables you to create and automate visibility for responsive sliders / banners and place them anywhere on your store.
Owl Carousel and Slider Magento® 2 Extension is built on top of owl.carousel.js javascript library. It allows you to add product carousels and sliders with images/video or other content, in your Magento® 2 store and automate their visibility. Sliders are known that can increase the page engagement and also can reduce the bounce rate. Once you add a product carousels and sliders to your webpage, you can attract customers attention to special offers, products or pages from your Magento® 2 store.
Creating and managing sliders and products carousels has never been easier. This is a good way to showcase the latest or hot products, it allows to feature amazing images/videos. You can create and set per page any number of responsive carousels and sliders and place them on your homepage or anywhere on your website. Create a promotion and forget about it, automate carousel and sliders visibility with a few clicks.
OWL sliders allows store owners to show custom buttons on sliders, set the slider as an image/video/other custom content, link the button or the entire banner to a desired page, enable auto sliding, automate visibility period for promotions and much more. OWL product carousels allows store owners to control frontend visibility of product price, compare option, add to cart button, enable carousel auto sliding and much more.
It enables you to create any number of responsive sliders and place them anywhere on your website.
The module allows you to create two types of slider:
Product sliders from:
New products
Best Sell Products
Sell Products
Recently Viewed Products
Related products
Upsell products
Cross-sell products
Custom sliders with:
Images
Videos
Links
Buttons
Description
Custom Content
Features:
Schedule banner Publish/Unpublish base on specific date and time
Mobile Device Optimized
Cross Browser Supported
Touch Swipe / Drag / Responsive
Lazy Load
Infinity Loop
Center Item
Stage Padding
CHANGE LOG
What's new in 1.1.0 (November 22, 2016):
Renamed from "sell" to "Sale" products
Fix for proper product base url fetching
Image link bug fix
Option added for display to wishlist and compare
Time changed for setTimeout
Bug fixed to arrows position and ajaxComplete for loading
Title tag changed in h3
Loader fix
Dots and arrows fix
What's new in 1.0.4 (October 12, 2016):
Options to display wishlist and compare on product page slider
Fixed loader for banner slider and product page carousel, in some rare cases loader kept loading
Frontend layout fixes
Fixed product case url fetching
Default config changes, enable product sliders by default
Typo changes
What's new in 1.0.3 (August 24, 2016):
Adjusted default settings for banner sliders
Added validation for fields that caused confusion when setting up sliders
Bug fixed: image lost when saving the banner
Added info comments on admin options
New design feature: apply a different design for each banner using custom CSS / banner
Reorganised admin options for a more intuitive usability
What's new in 1.0.2 (August 02, 2016):
Admin notification functionality
What's new in 1.0.1 (July 05, 2016):
Fix for loader which sometimes loaded infinitely
Fix for slider, in some circumstances the images were not loaded
Fix for slider, when slider was clicked the homepage refreshed, even if no link was set