ABOUT WELTPIXEL.
Every time I started to make an E-commerce store, I faced a major challenge of trying to make every piece - design, features and functions - work seamlessley together. I spent countless hours trying to find a solution, but never seemed to have all the tools that a business needed to make the websites function the way it was supposed to . WeltPixel was started because we wanted to build an E-commerce solution that allowed businesses like yours save time and money on development.
We wanted to build a solution with an appealing modern design and important functionalities and to be up-to-date with the industry. We wanted to create a stable and flexible solution that was maintainable and scalable without any major developmental skills.
As a result, we have built and managed multiple E-commerce stores that successfully generated millions of dollars on an annual basis in very competitive markets. Having a simple, reliable and user-friendly website that works is the best way to start your business.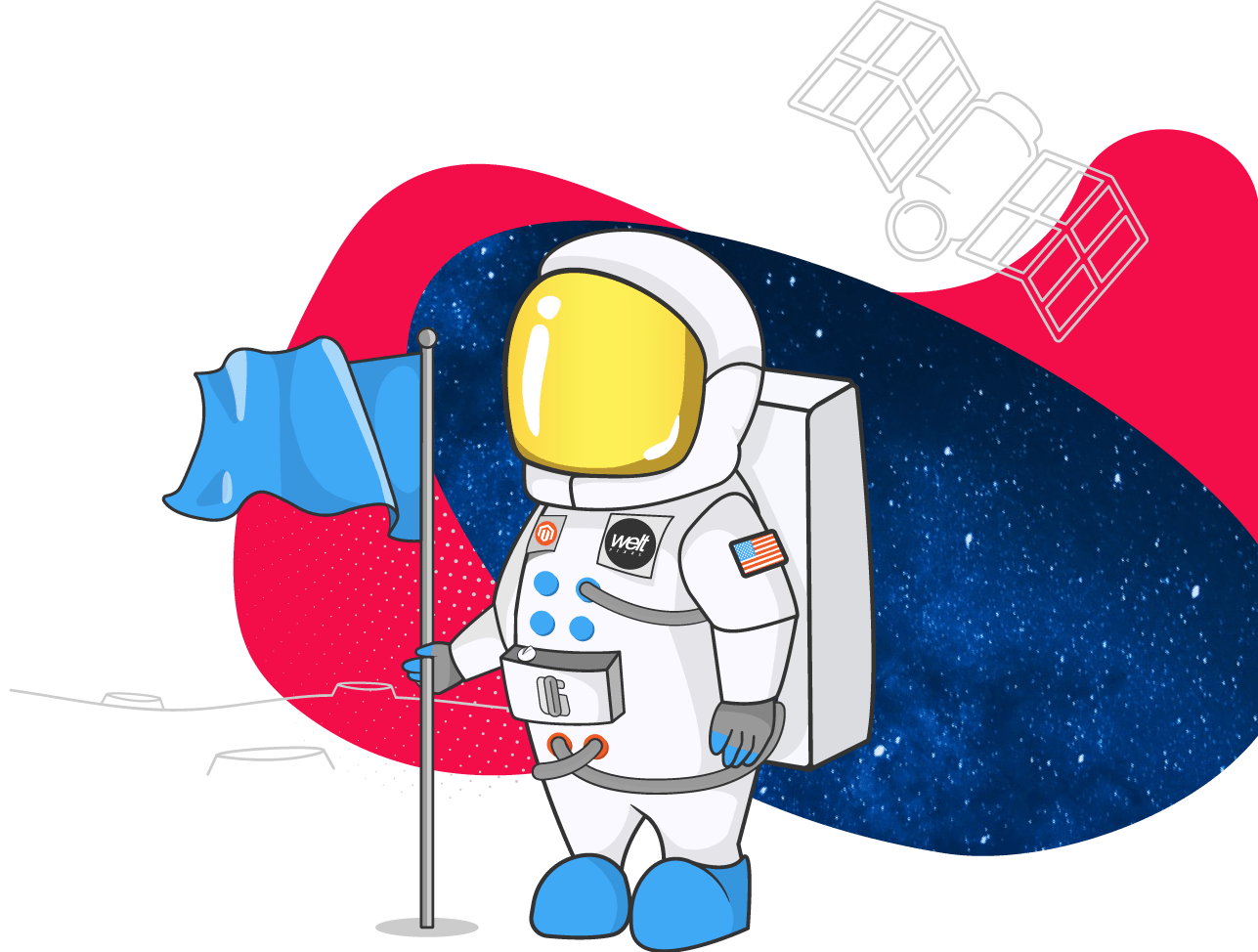 OUR MISSION.
Go straight to growing your business.
We build insanely powerful and easy to use solutions,
so you can focus on growing your business instead of development.

WELCOME ABOARD OUR SHIP
MEET THE TEAM.
A perfect blend of technical and creative wizardry.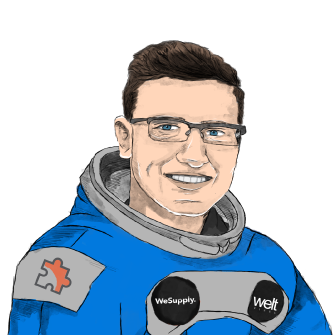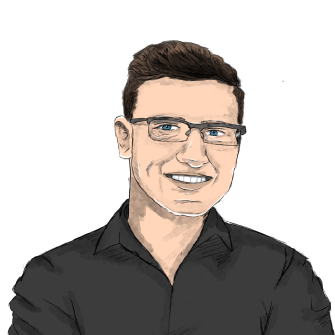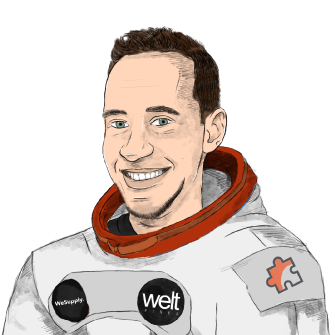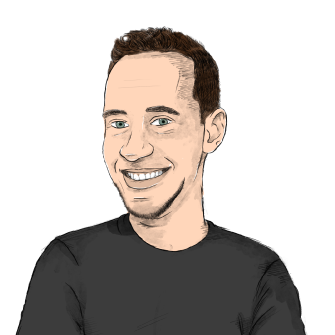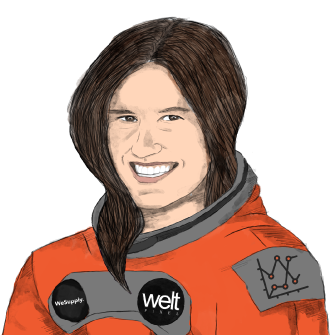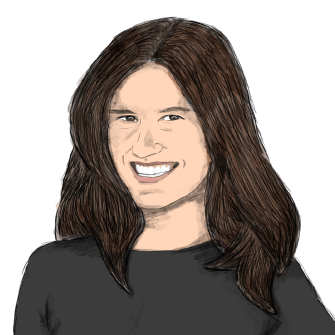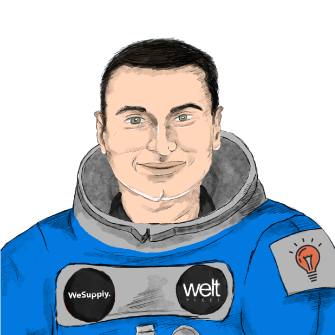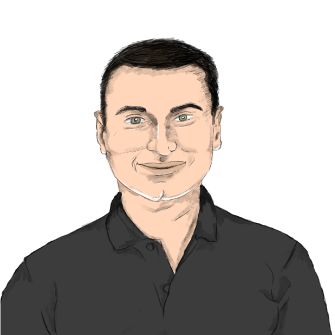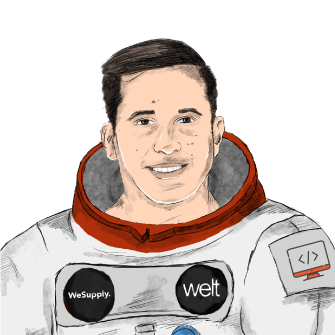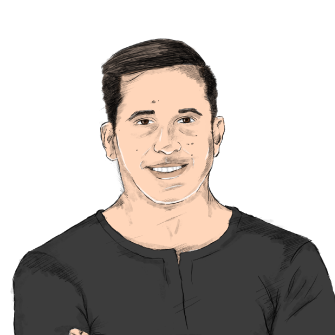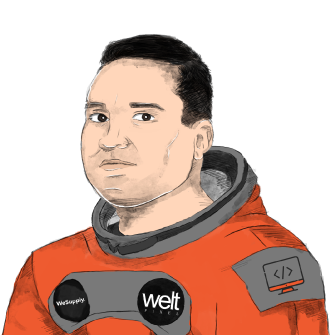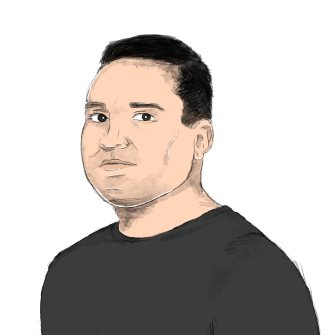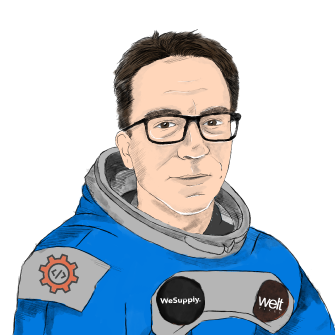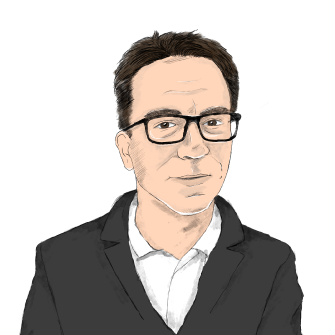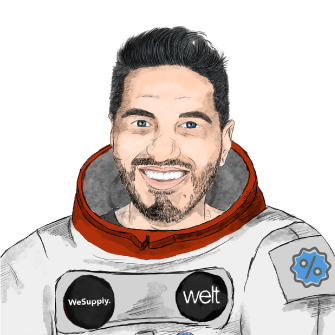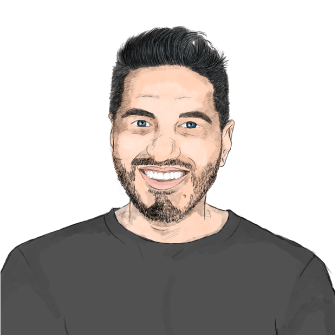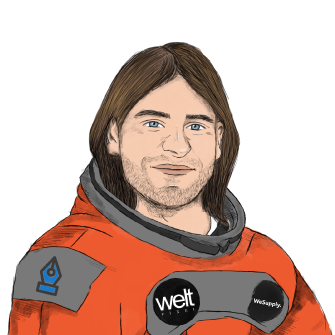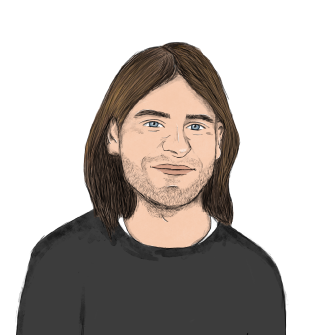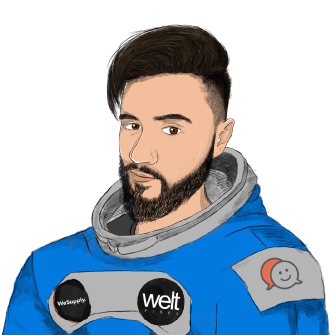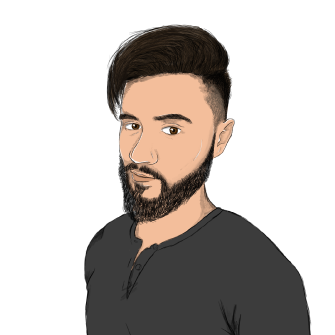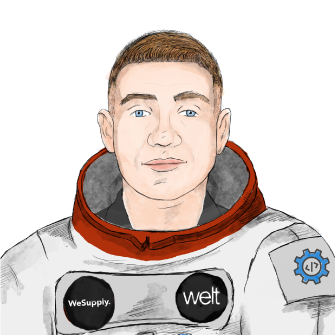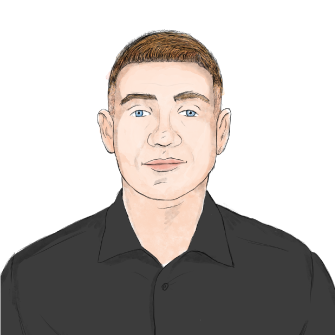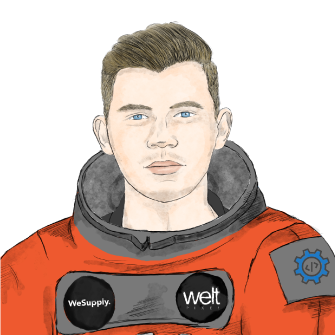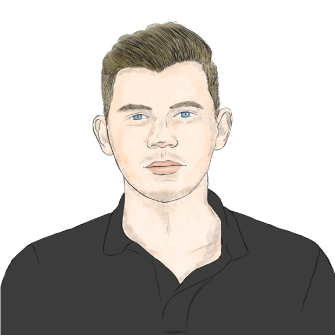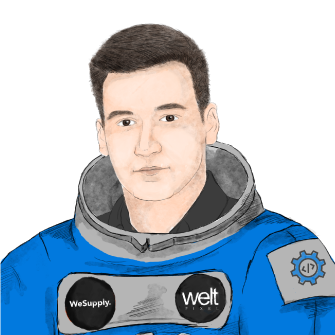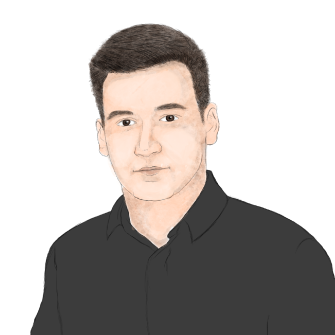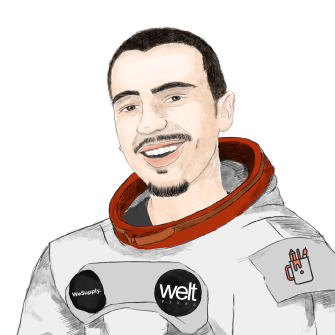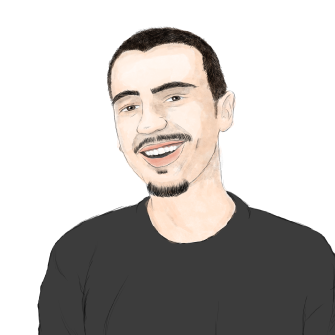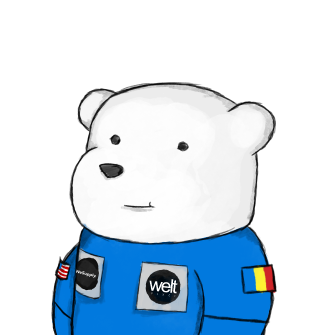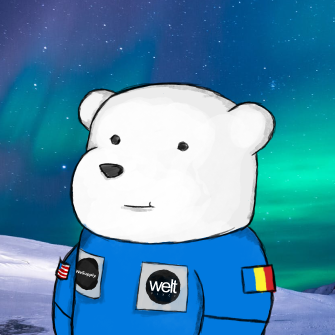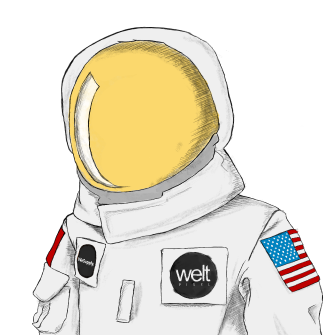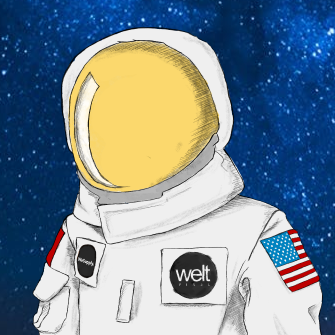 WHAT'S IT LIKE
LIVING IN SPACE.
Locations.

HQ Office
Philadelphia. PA.
USA

Development Office
Cluj-Napoca. Romania.
Europe
Now that you got to knows us
LET'S GET IN TOUCH.
Get your online business up and running with the help of our Launch Managers, Magento Solution Specialists, Certified Magento Developers and award-winning Partners.
Learn More
Contact Us