PARTNER
PROGRAM.
WeltPixel is a Premier Magento Extension Builder looking to establish close relationships with both developers and web agencies.
Using our products on a regular basis combined with the partner prioritized support will result to a deeper understanding of our solutions, faster resolution to issues that your project experience, saving time and cutting development and costs. Regular use of WeltPixel products will qualify you for Custom Development Leads as WeltPixel customers usually ask for a Magento agency / developer already familiar with our solutions.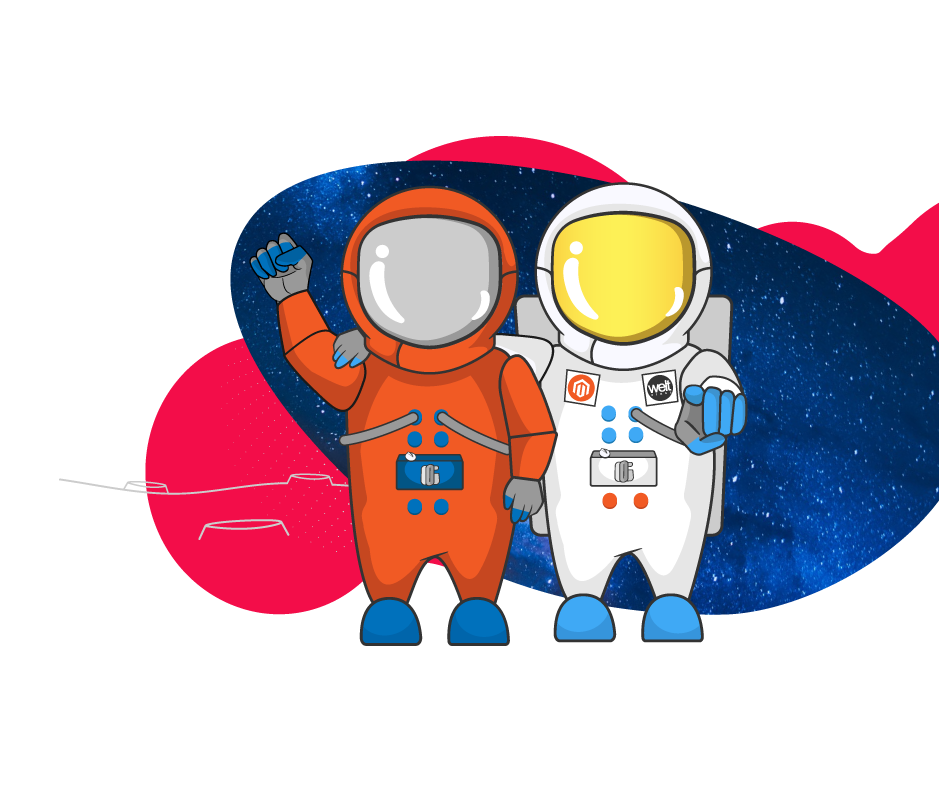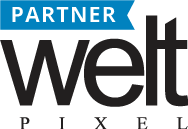 Partner Benefits:
Priority Support for Developers & Web Agencies
Leads for custom development services
Up to 45% discount for all WeltPixel products
One additional license for demo or development purposes on your domain
Early access to product releases
Direct communication with Dedicated Manager
Badge on official WeltPixel partners page
Mentions on WeltPixel media channels
HOW PARTNER PROGRAM WORKS:
Drop us a line and provide a brief description about your activity in eCommerce market. We'll review your application and send you a partnership on-boarding link.
Your partner account is activated once the yearly partnership fee is paid. ($1000/yr), or once you purchase WeltPixel products valued at $4000/yr
Your account and associated email addressed is flagged with higher priority in our support system.
An initial 25% discount is applied to all purchases associated to your account. Once you purchase WeltPixel products valued at $5000/yr, you will receive a 35% discount; once this purchase value goes up to $10.000/yr, this discount will increase to 45%.