Quick Start!
No Hidden Fees!
Full Transparency!
Submit a ticket to quickly improve your site
We begin coding the very next day
Go Live! Enjoy the new features
How Can We Help?
Theme Installations
Pick any theme that catches your eye and we'll custom brand it to perfection.




Front-end Development
Everything from changing how you collect emails to bringing parallax to your store.
Layout Changes
We'll put whatever you want, exactly where you want it, on every device.
Bug Fixes
If something seems to be not quite right, our developers will dive in and find the root of the problem.


Customization
If the theme store isn't quite what you're looking for, our team can build whatever is on your mind.
Config Support
Not sure how the backend works, or how your themes and apps communicate? We've got you covered.
It happens all the time
We understand that sometimes there simply is not a pre-made solution that meets your specific needs. In these instances you need custom development. In addition, custom development can help squash bugs, debug 3rd party extensions, optimize your store, provide consultation, and more.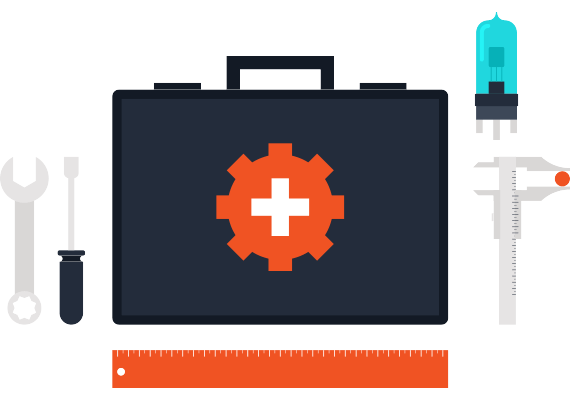 Add features to your store
Many store owners want to tweak their stores in a unique way that a pre-made extension cannot accomplish. If you have a unique need, then don't accept an inferior, generic solution and let us build exactly what you want.
Squash bugs and reduce notices and warnings
Many stores have bugs caused by 3rd party extensions. We can squash those bugs along with all the system notice / warnings that pollute the Magento logs.
Resolve extension conflicts
It is always stressful installing a new extension only to find it conflicts with an existing extension. If you have installed an extension and there is a conflict, then we can debug and fix the issue for you.
Anything else you need
We are very flexible and provide other services that might need. For example, if you need backups, upgrading magento, or general consultation, then we can perform this service for you.