2020 was the year when even skeptical people realized how convenient it is to shop online.  Many people have started placing online orders for products they need immediately, such as groceries, and also for products they want to buy at a better price: accessories, clothes, mobile phones, appliances, books, and more.
Thus, more and more entrepreneurs have found themselves in the situation to move their activity online or to cover the online market as well. For some, the transition to e-commerce was smooth, without problems, and customers followed them immediately. But other entrepreneurs faced various challenges, which led to the loss of some customers and declining sales.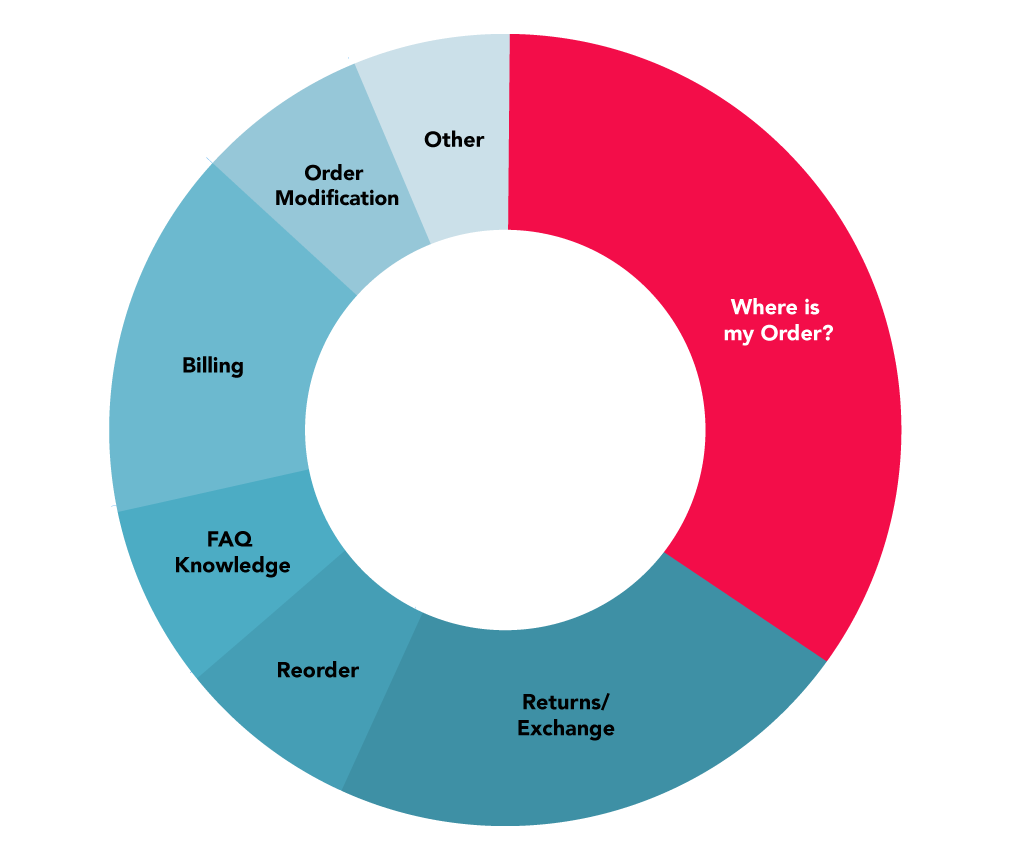 A huge part of the success of an online store is the trading platform used. Thus, our recommendation is to choose Magento 2 and enjoy all the advantages available. Magento 2 is a complete and complex platform, which offers you various features and Magento 2 Extensions so that your experience and your customers' experience can be very good.
Another advantage of using Magento 2 is that you can enjoy various extensions that make your life easier and that will help you promote yourself better, maintain a better relationship with customers, and finally, have more sales. Among these extensions, today we will talk to you about Magento 2 Order Tracking and SMS Notification Extension.
Why choose Magento 2 Order Tracking and SMS Notification?
As you know, placing an online order is the simplest step. The anxiety occurs from the moment the order confirmation is received and continues until it is delivered to the recipient. If you have not implemented an order tracking system, you will have various inconveniences, and customers will assault you daily with questions about orders.
This extension is useful because you no longer have to use various 3rd-party couriers in order to track the package. Often, those tracking options do not provide enough information about when the order will be delivered. A special system is needed to follow the order step by step and to estimate the delivery time so that customers can check whenever they want. 
The Magento 2 Order Tracking and SMS Notifications extension provides information from over 100 carriers worldwide, including the biggest in the field, such as UPS, DHL, FedEx, USPS.
The best part is that this extension sends SMS texts that include delivery information. This way, you will make sure that customers will see this information and will not ignore it because of their full email inbox. You can send personalized SMS informing customers when the package is shipped, when it will arrive, and if a shipment exception happens.
The main advantages of Magento 2 Order Tracking and SMS Notification
This extension has many advantages, and below we will present you only a few of them:
post-purchase email automation and SMS Notifications 

order confirmation email 

seamless eCommerce shipment tracking without adding links to 3rd party shipping services 

100% CSS access to Tracking Page 

checkout success page phone number autofill for SMS notification subscription 

Magento 2 Track Order URL 

possibility of tracking orders without login. 
So, if you want to get rid of questions like "where is my order", "when it will arrive" and many others like this, we recommend that you install the Magento 2 Order Tracking and SMS Notification extension.