Advance Search Suggest Extension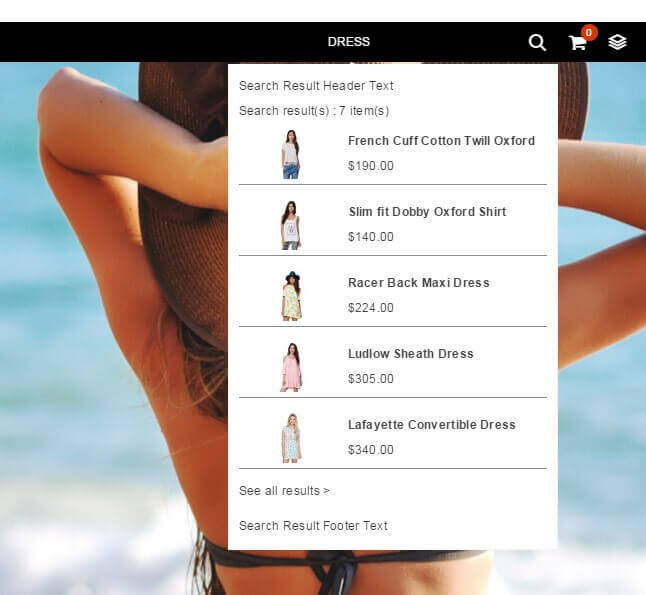 Help your customers find what they are looking for
Easy searching means finding products easy which means a better user experience and increased sales.
Automatically provide search results
No manual interaction is required by your customer. Search suggest results will be displayed as they enter their search terms in the search box.
Customize the look and feel of the search box
Limit the number of products that will be displayed.
Set the minimum number of characters required to display automatic search results
Enable / Disable the thumbnails or simply change the size of the thumbnails
Set the width of the search box
Customize the look and feel of the search box
Easily change the background and text color
Enable / Disable to display price or short description
Easily add content custom content to the top or bottom of the search results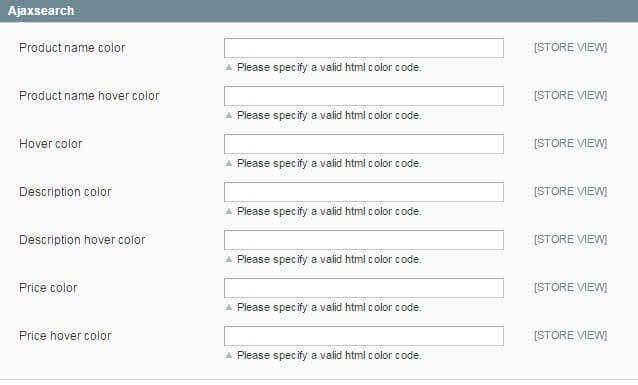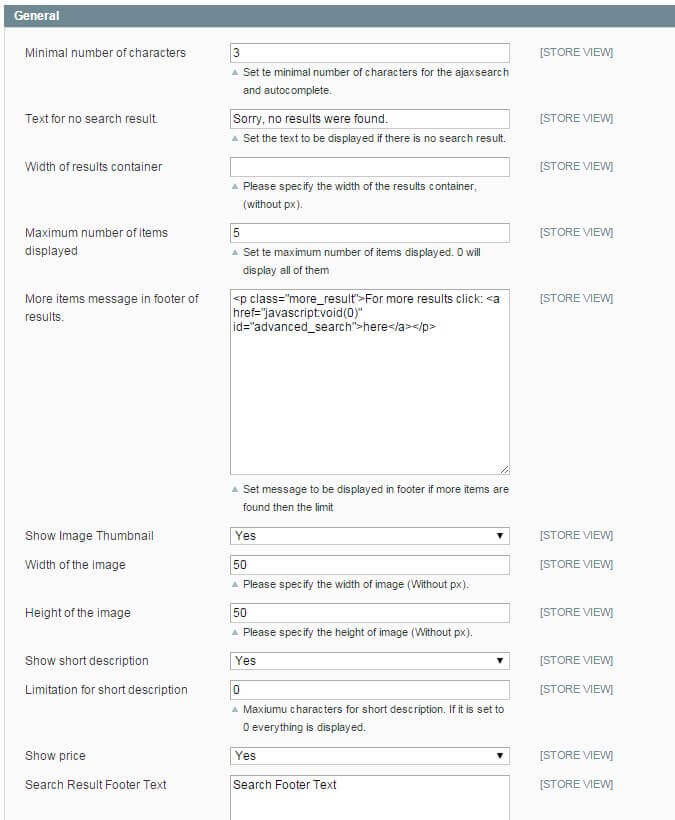 CHANGE LOG
What's new in 1.0.0 (September 16, 2016):